for over 30 years, Yola engaged in every aspect of labour, employment, and human rights law and acquired extensive experience in roles that require impartiality:

as Associate Chair (adjudicative lead) at the Human Rights Tribunal of Ontario, decided significant age and citizenship discrimination cases (Talos and Haseeb);
as a mediator, trainer and neutral investigator for over a decade, conducted 40+ investigations in unionized workplaces and intra-union dispute (including universities, colleges, school boards, hospitals, community service organizations, correctional facilities, and in complex medical, engineering and industrial environments)

represented employees, union members and employers/management of non-profit community agencies before grievance and arbitration boards, human rights tribunals and all levels of courts, including the Supreme Court of Canada;
committed to education, including leading workshops and making regular presentations through the Canadian Bar Association, Law Society of Ontario, Lancaster House, and other certificate programs in Human Rights and adjudication; and,
volunteered with numerous boards of charities and non-profits to address violence against women, domestic workers' rights, poverty and racism.
Education & Qualifications
Certified Arbitrator & Mediator (1998), Arbitration & Mediation Institute of Ontario; Called to the Ontario Bar (1989), LL.B. from Osgoode Hall Law School, M.Sc. (Physical Chemistry) from the University of Toronto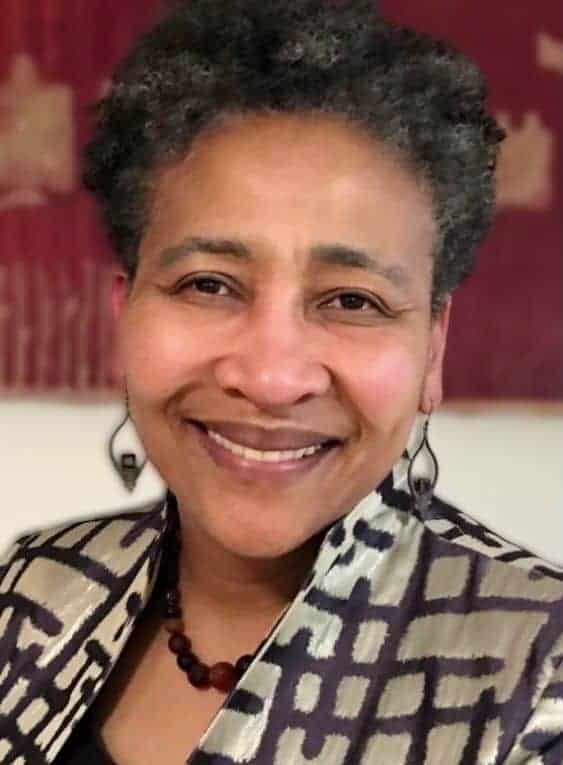 Law Society of Ontario
Canadian Bar Association
Canadian Association of Black Lawyers (CABL)
Black Female Lawyers Network
ADR Institute of Ontario
Click the button below to access a pdf file of Yola's bio.
Click the button below to access a pdf file of Yola's CV.